Sale Orders Quick Search

v.11
The tool to open sale orders by a number from any Odoo interface in a single click
---
The tool does not require extra dependencies beside standard Odoo apps.
Current version: 11.0.1.0.1
---
Enterprise
Community
Odoo.sh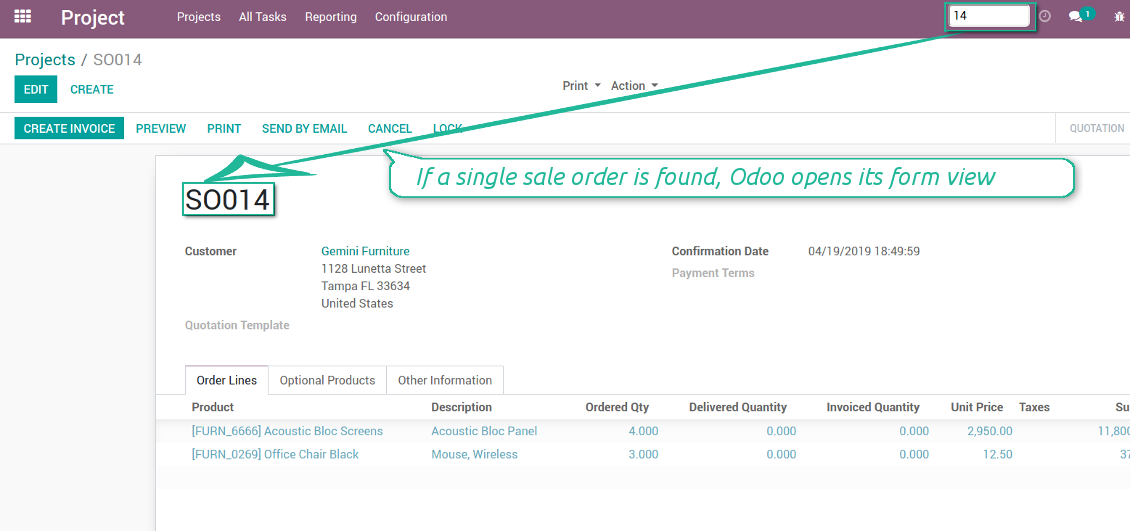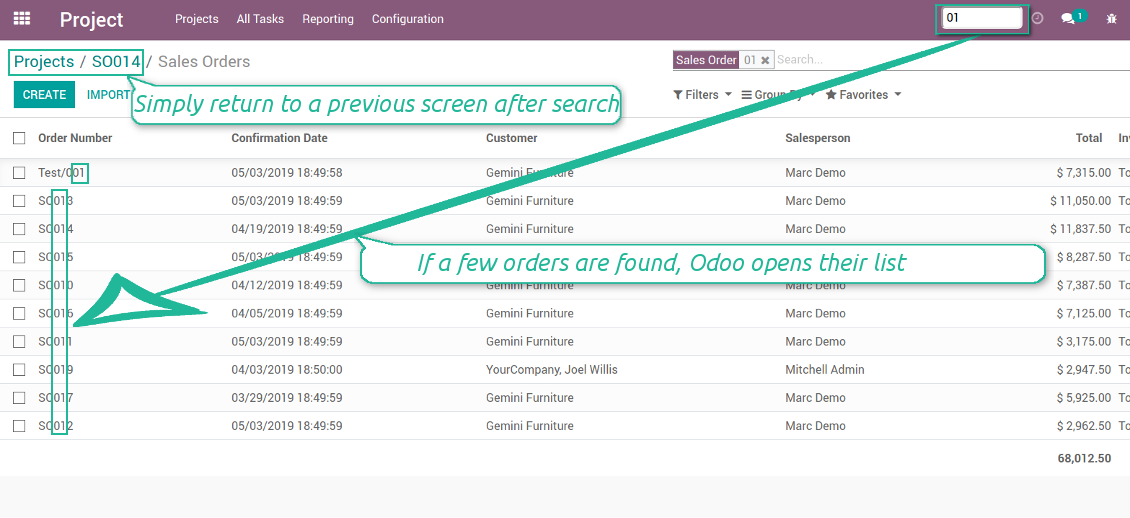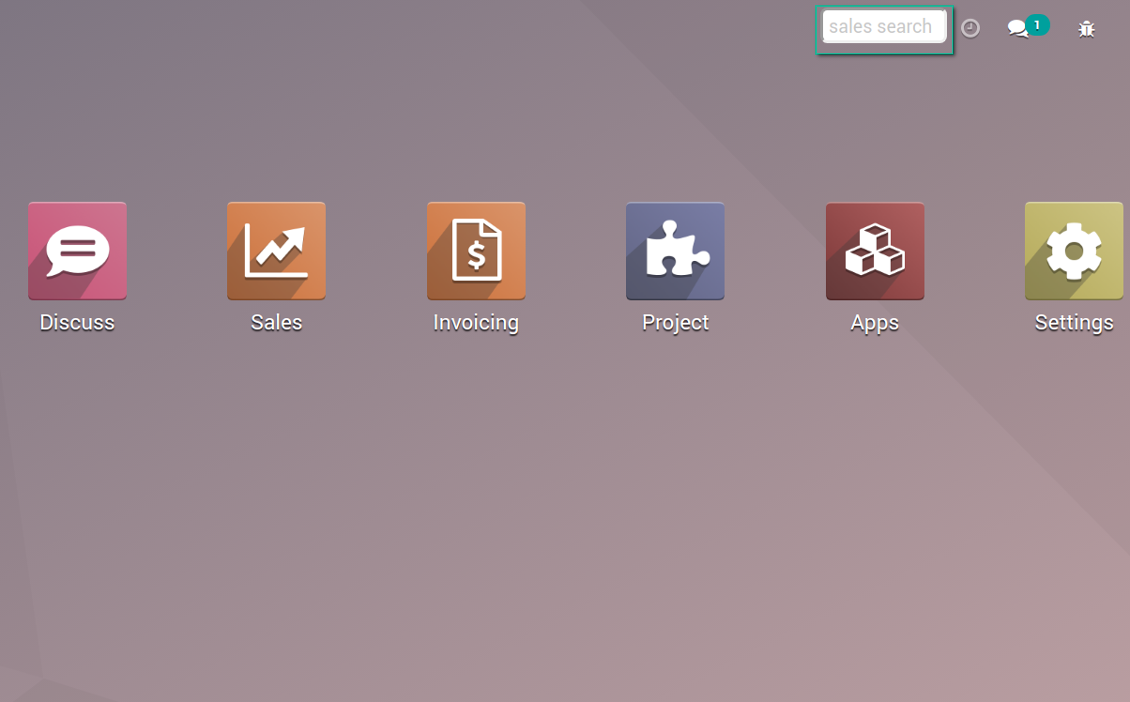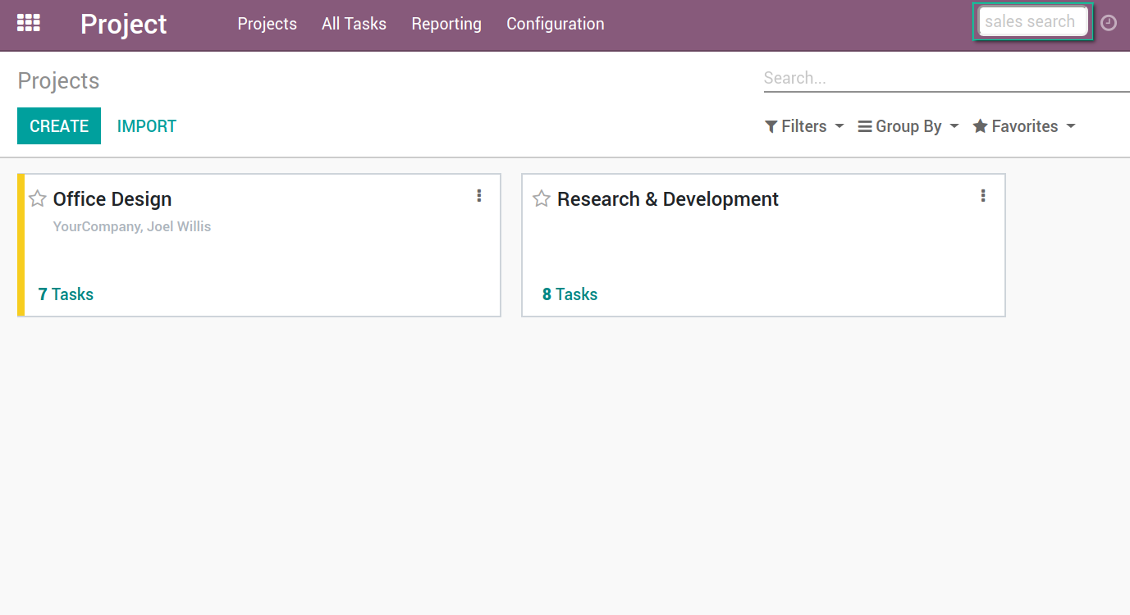 This is the tool to simply find a sale order by its number. The app is especially useful in case you need to open the quotation referenced by phone or in emails. In such a way you check information and then continue with interrupted deals.
Quick quotation search
The tool introduces a quick search box in the header of any Odoo interface. Merely enter a number and start working with a referenced sale order.
The quick search box is shown only for users with sale rights (at least 'User: Own Documents Only').
Order simple referencing
In case search results in a single order, Odoo opens its form view directly. Otherwise it would be a list of found quotations.
The search doesn't distract you from a current work with other documents or interfaces. You might at any moment return back by clicking on the saved breadcrumbs address.
Screenshots
Screenshots
Single click to open a sale order from any Odoo screen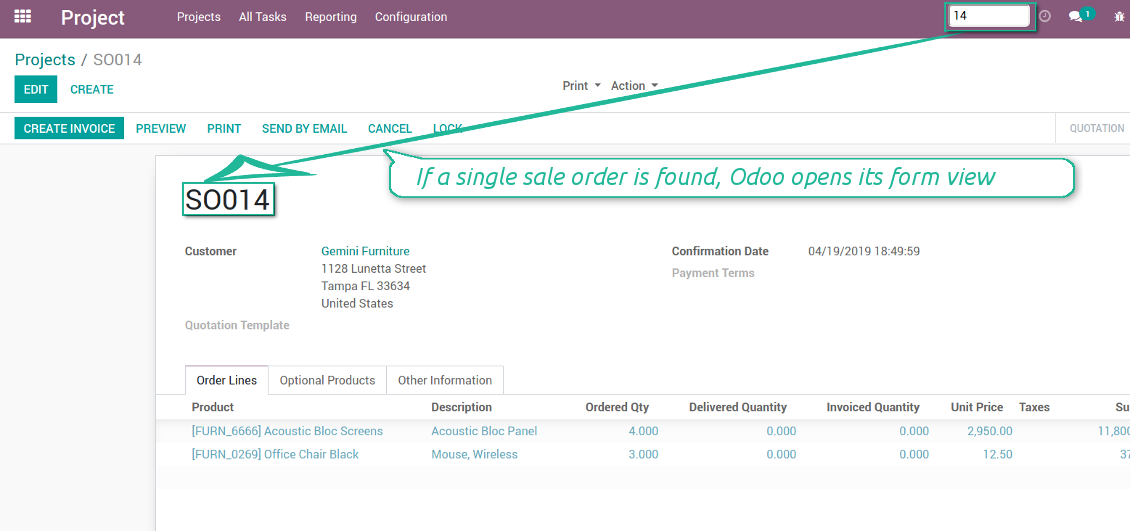 The list of quotations is opened If a few orders are found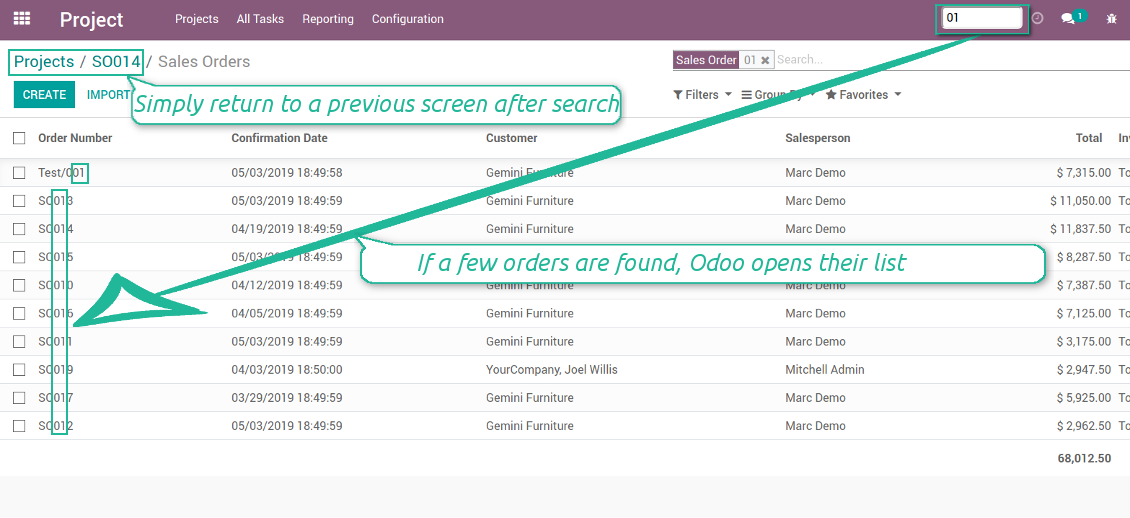 Open a referenced sale order and get back to a current work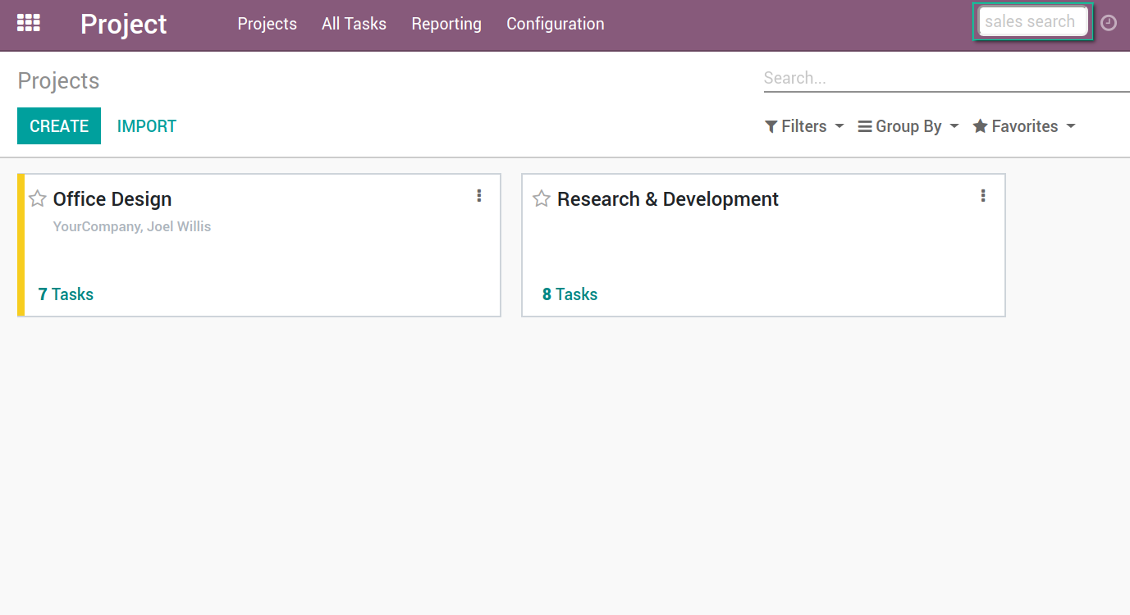 Frequently Asked Questions about
Sale Orders Quick Search Odoo v.11
Bug reporting
In case you have faced any bugs or inconsistent behavior, do not hesitate to contact us. We guarantee to provide fixes within 60 days after the purchase, while even after this period we are strongly interested to improve our tools.
No phone number or credit card is required to contact us: only a short email sign up which does not take more than 30 seconds.
Please include in your request as many details as possible: screenshots, Odoo server logs, a full description of how to reproduce your problem, and so on. Usually, it takes a few business days to prepare a working plan for an issue (if a bug is confirmed) or provide you with guidelines on what should be done (otherwise).
Public features requests and module ideas (free development)
We are strongly motivated to improve our tools and would be grateful for any sort of feedback. In case your requirements are of public use and might be efficiently implemented, the team would include those in our to-do list.
Such a to-do list is processed on a regular basis and does not assume extra fees. Although we cannot promise deadlines and final design, it might be a good way to get desired features without investments and risks.
No phone number or credit card is required to contact us: only a short email sign up which does not take more than 30 seconds.
You may also like the tools